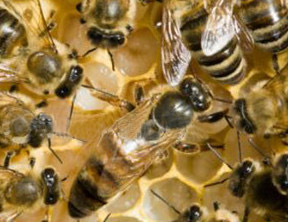 Canadian Queen Bees

  Saskatraz Queens Mite tolerant, disease tolerant traits from Saskatraz Hybrid Project breeding quality, hardy, Canadian queen bee stock. Phone 306-373-9140

Urban Bee Supplies Offering locally sourced BC queens from Spring through Fall. Mated, young, proven queens that are usually MARKED! Shipping options available at any quantity. Volume pricing available with advanced notice. Nucs with local queens available as early as Late April. Contact: sales@urbanbeesupplies.ca or Phone 604-364-1993 .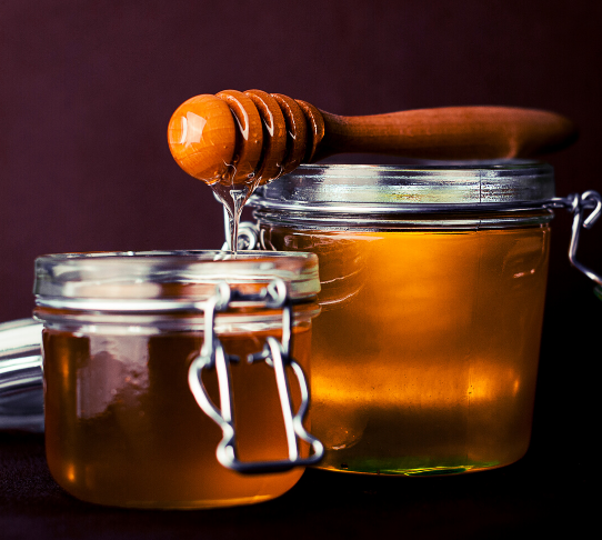 Hive equipment
  BC Bee Supply - Metro Vancouver's beekeeping supply store. Great in-store selection. Shipping throughout BC. Phone 236-888-1484 Email sales@bcbeesupply.ca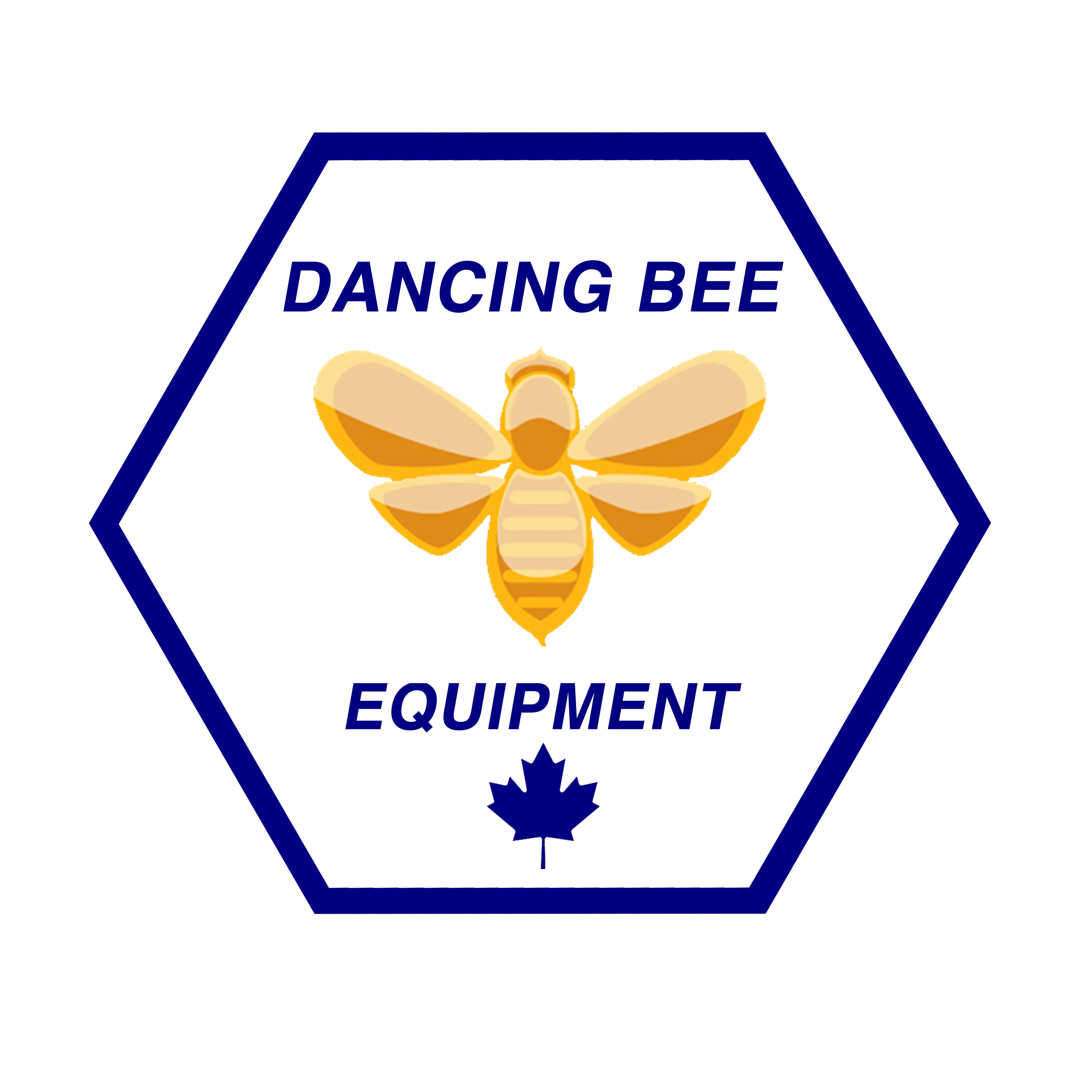 Dancing Bee Equipment- Canada's Beekeeping Equipment Store. 100% Canadian made woodenware. We are dedicated in helping your apiaries grow in a cost effective and profitable way. Phone 905-753-2623 Email sales@dancingbeeequipment.com

  Dominion and Grimm - A Family owned business in operation for 100+ years. We have all the packaging solutions you need for your honey house! Glass jars, metal caps, mason jars, plastic bears and containers, plastic pails, combed honey containers and so much more. Phone 1-877-676-1914 Email heather@dominiongrimm.ca

  Planet Bee Honey Farm and Meadery - School tours, observation hive, books and treasures of the hive including honey, pollen, propolis and natural health products. Phone 250-542-8088
  Stanabbey Bee Supplies Matériel Apicole - Beekeeping equipment and supplies,. St-Stanislas de Kostka, QC. Phone 450-373-7535

Urban Bee Supplies Based in town of Ladner, BC near Vancouver. We supply the lower mainland and beyond. Wide range of beekeeping products and education services. Specialized in outfitting small-scale beekeepers. Canadian woodenware including beginner kits, assembled boxes and frames. Affordable and fast shipping options throughout BC and beyond. Contact: sales@urbanbeesupplies.ca or Phone 604-364-1993 .
Contact us to place an ad on Urban Bee Network
Advertising Rates
Classifed ad rates
$15 for 3 months
$25 for 12 months
$100 for sponsor